Mengatasi File Part Yang Wrong Password atau Corrupt
Hanapi
07 May 2021 21:48 0 Comments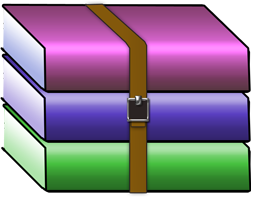 File Rar yang corrupt memang sering terjadi, terutama hasil download dari Media Fire. Untuk cara memperbaiki atau mengatasinya, silahkan anda simak tutorial yang sudah saya sediakan dibawah ini. Saya terinspirasi membuat postingan ini dikarenakan ada pengunjung yang mengalami masalah corrupt dengan file hasil download dari blog ini. Semoga saja berhasil dan bermanfaat bagi yang membutuhkannya.
Berikut Caranya
1. Buka Aplikasi Winrar, cari file rar yang corrupt di folder tempat anda menyimpannya, lalu klik 1x (saat di winrar).
2. Jika ingin cepat, klik 2x pada file yang korup atau klik kanan, kemudian open with winrar.
3. Klik Tools pilih Repair Archive atau Tekan Alt+R pada keyboard.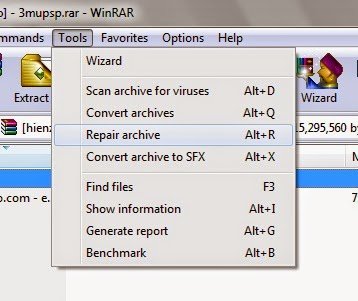 4. Pilih Treat the corrupt archive as Rar. Kalau Treat the corrupt archive as ZIP untuk file yang berformat zip/7z".
5. Klik OK.
6. Tunggu beberapa saat hingga proses selesai dan muncul pesan done!
7. Ganti nama file corrupt seperti semula, karena jika sudah di repair maka akan berubah.
Untuk menghindari kejadian seperti itu, ada beberapa saran
Download harus komplit sesuai dengan ukuran asli file. Maka dari itu gunakan firefox dan idm untuk keperluan download.
Pastikan nama semua part sama kecuali nomor urut.
Ekstrak dengan winrar full version.
Masukan password dengan benar. Maksudnya benar? sesuai yang diberikan pengupload dan secara diketik, takutnya ada spasi ikut terbawa jika copas.
Biar gak salah, centang show password waktu ekstrak.
Download ulang part yang corrupt.
Jika masih tidak bisa, matikan antivirus, lalu extract lagi.
Author
Please
login
first for post a comment
You Might like